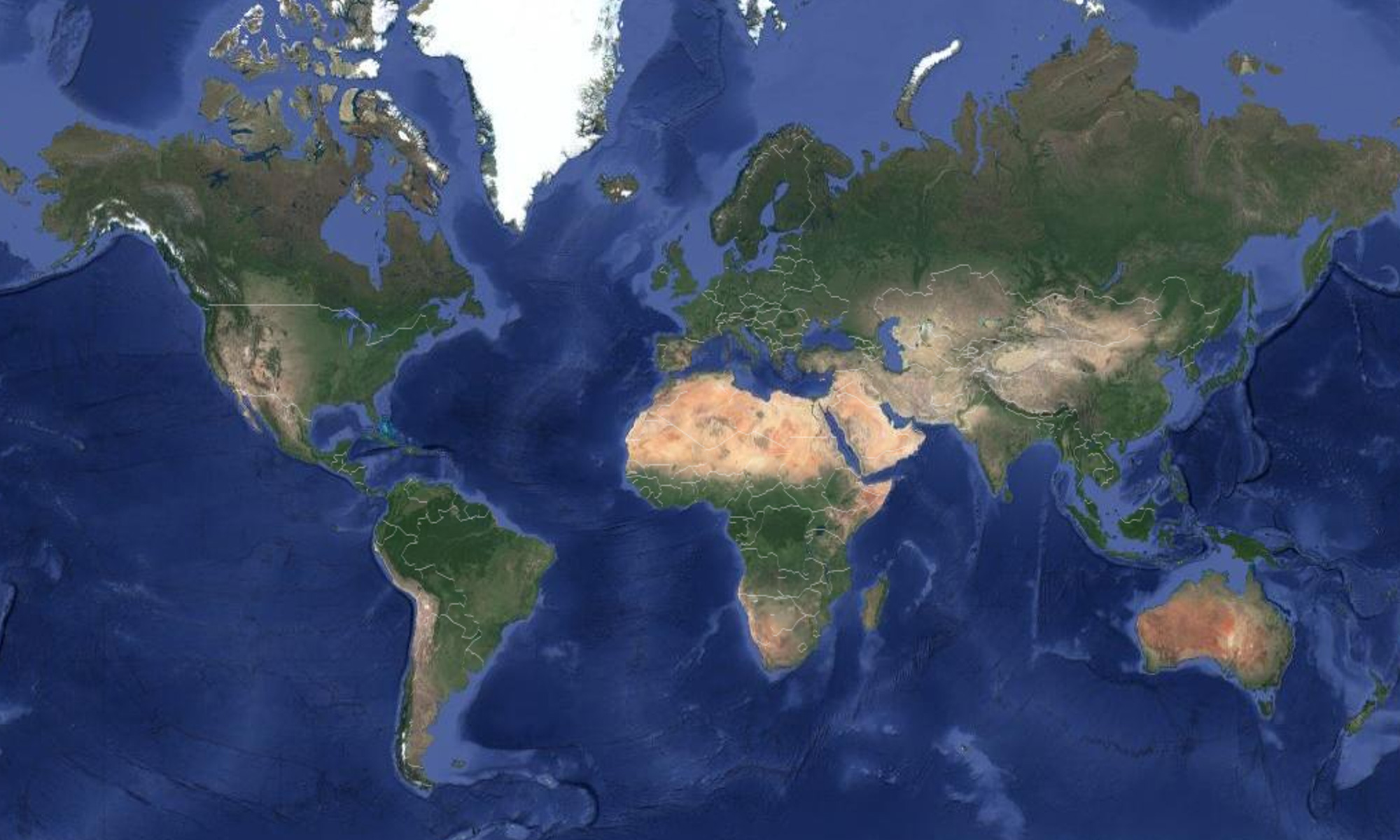 Overview
Data Source(s)
Advanced Very High Resolution Radiometer (AVHRR)
Science Partner Description
NOAA Optimum Interpolation Sea Surface Temperature (SST) product provides daily sea surface temperature across the world's oceans. Data used in this product is primarily sourced from the Advanced Very High Resolution Radiometer sensor and is complimented with data from ships and buoys. Interpolation is used to calculate values where gaps are present.
Variables:
Sea Surface Temperature: Daily sea surface temperature
Sea Ice Concentration: 7-day medium of daily sea ice concentration (%) Technical Information
Period of Record
1981-present
Temporal Resolution
Daily
Data Summaries
max, min, mean, median, anomalies, trend and statistical significance, spatial and temporal aggregations, time series
Data Source(s)
National Oceanic and Atmospheric Administration (NOAA)
Data Formats
raster (geotiff), raster tile (tile ID), time series (.csv, .xls, .json, .geojson)
End User License Agreement
View the End User License Agreement conditions
Your license is subject to your prior acceptance of either this Licensed Application End User License Agreement ("Standard EULA"), or a custom end user license agreement between you and the Application Provider ("Custom EULA"), if one is provided.
Interested in learning more?
Contact us to start the conversation.