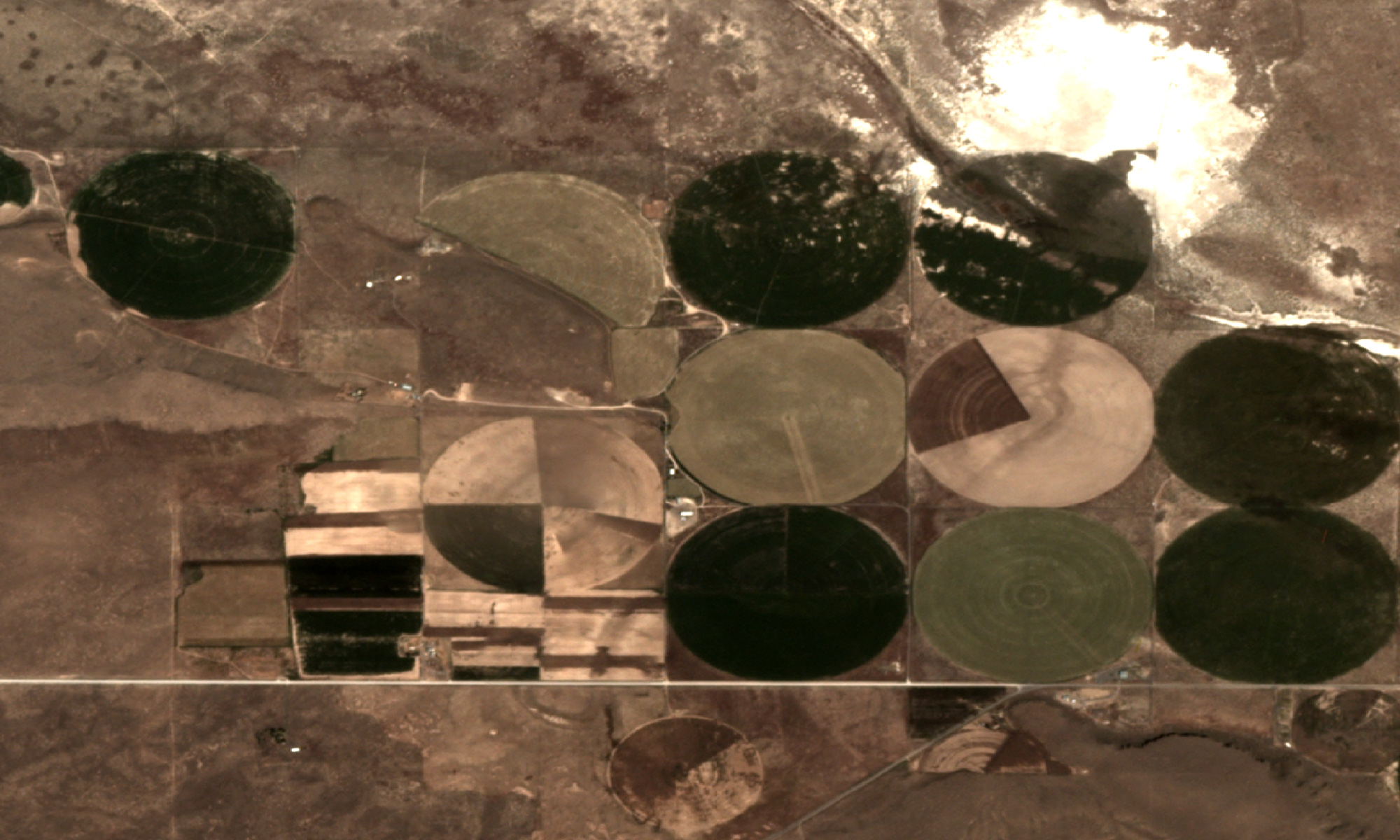 Overview
Science Partner Description
Planet Monitoring is a private Earth imaging company that provides daily global coverage of the Earth at high spatial resolution. Daily images are composted into a weekly basemap based on image quality. Data is collected using a constellation of over 150 individual satellites called doves. Currently, three generations of doves are used in this dataset: Dove-Classic, Dove-R, and SuperDove. Planet data is available using surface reflectance.
Planet provides 3.7 meter resolution images of the entire Earth daily. Access to these ready-to-use images is made simple with Planet's APIs, web application, and GIS integrations. Available through a subscription model, Planet can be scaled to the requirements of your analysis and application needs.
Planet also provides Planet Tasking. At 50 cm resolution, Planet Tasking captures images 5-7 times per day for real-time decision making. Technical Information
Period of Record
2015-present
Spatial Resolution
3-5m (latitude dependent)
Temporal Resolution
Weekly composite of daily images
Data Summaries
max, min, mean, median, anomalies, trend and statistical significance, spatial and temporal aggregations, time series
Data Formats
raster (geotiff), raster tile (tile ID), time series (.csv, .xls, .json, .geojson)
End User License Agreement
Your license is subject to your prior acceptance of either this Licensed Application End User License Agreement ("Standard EULA"), or a custom end user license agreement between you and the Application Provider ("Custom EULA"), if one is provided.
Interested in learning more?
Contact us to start the conversation.