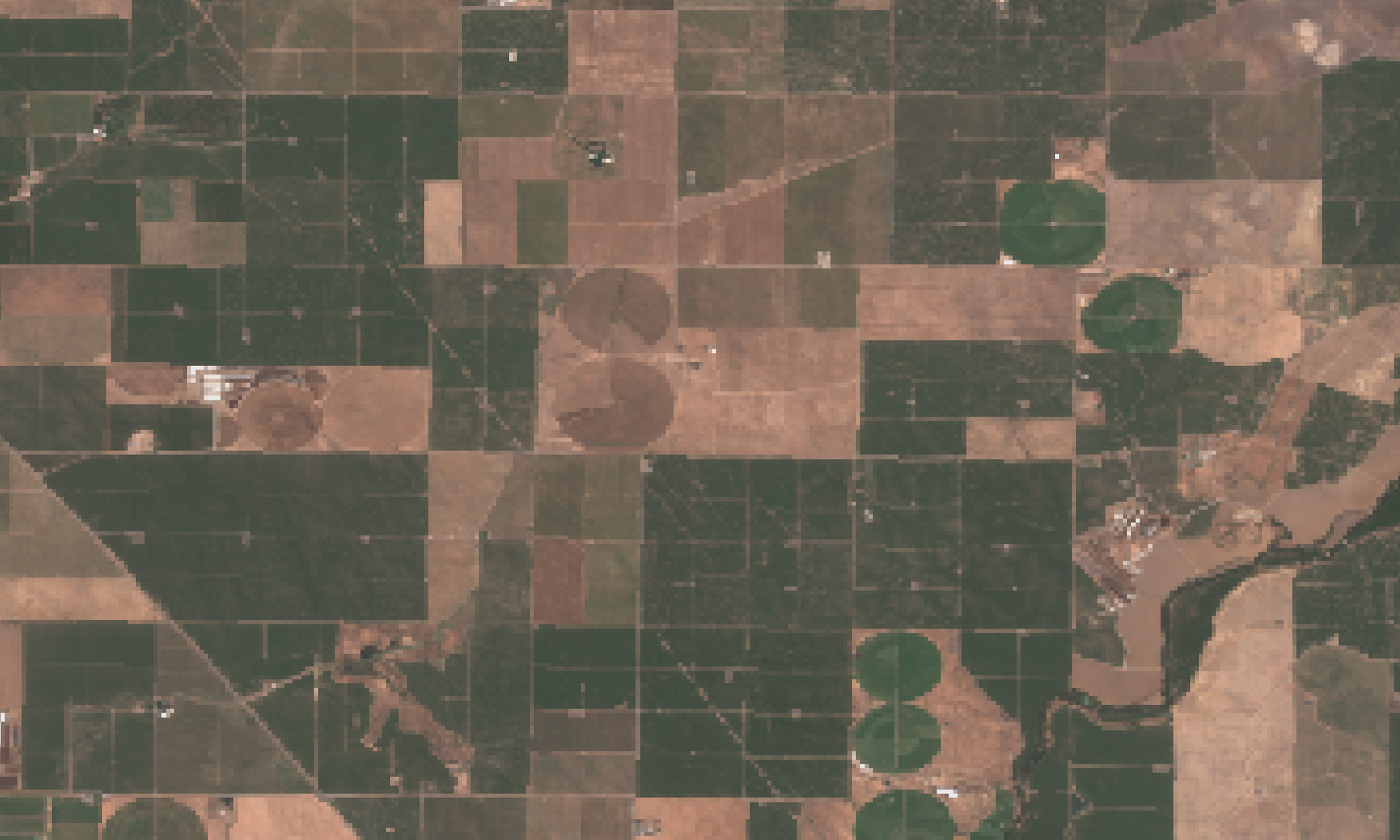 Overview
Data Source(s)
European Space Agency (ESA)
Science Partner

Description
ESA runs several missions under the Sentinel programme (Sentinel 1, 2, 3, 4, 5P, 5, 6). The Sentinel missions include radar and super-spectral imaging for land, ocean and atmospheric monitoring. Each Sentinel mission is based on a constellation of two satellites to fulfill and revisit the coverage requirements for each mission, providing robust datasets.
The Sentinel missions have the following objectives:
Sentinel-1 provides all-weather, day and night radar imaging for land and ocean services.
Sentinel-2 provides high-resolution optical imaging for land services (e.g. imagery of vegetation, soil and water cover, inland waterways and coastal areas). Sentinel-2 provides information for emergency services.
Sentinel-3 provides ocean and global land monitoring services.
Sentinel-4 will provide data for atmospheric composition monitoring. It will be launched in 2023.

Sentinel-5 provides data for atmospheric composition monitoring. 
Sentinel-6 is intended to provide continuity in high precision altimetry sea level measurements. Sentinel-6A was launched in November 2020. Sentinel-6B is scheduled for launch in 2025.
In preparation for the second-generation of Copernicus (Copernicus 2.0), six High Priority Candidate "expansion" missions are currently being studied by ESA to address EU Policy and gaps in Copernicus user needs, and to increase the current capabilities of the Copernicus Space Component:
Sentinel-7: Anthropogenic CO2 emissions monitoring (CO2M)
Sentinel-8: High Spatio-Temporal Land Surface Temperature (LSTM)
Sentinel-9: Copernicus Polar Ice and Snow Topography Altimeter (CRISTAL)
Sentinel-10: Copernicus Hyperspectral Imaging Mission for the Environment (CHIME)
Sentinel-11: Polar Imaging Microwave Radiometer (PIMR)
Sentinel-12: Radar Observing System for Europe – L-band SAR (ROSE-L) 

Technical Information
Extent
Quasi Global (83 degrees N, 56 degrees S latitude)
Period of Record
2015-present for 2A; 2017-present for 2B
Temporal Resolution
2-3 days (at mid latitudes), 5-10 days (at equator)
Data Summaries
max, min, mean, median, anomalies, trend and statistical significance, spatial and temporal aggregations, time series
Data Source(s)
European Space Agency (ESA)
Data Formats
raster (geotiff), raster tile (tile ID), time series (.csv, .xls, .json, .geojson)
End User License Agreement
Your license is subject to your prior acceptance of either this Licensed Application End User License Agreement ("Standard EULA"), or a custom end user license agreement between you and the Application Provider ("Custom EULA"), if one is provided.
Interested in learning more?
Contact us to start the conversation.