Climate Engine
A Google Earth Engine enterprise solution for a changing planet
Data driven insights to support climate resilience and sustainability
01
Enterprise Solution
Transform the sustainability of your organization by leveraging Earth observations
02
Data Marketplace
Access world-class data and insights to drive climate resilience and sustainability
03
Sectors
Explore how Earth observations support climate and sustainability goals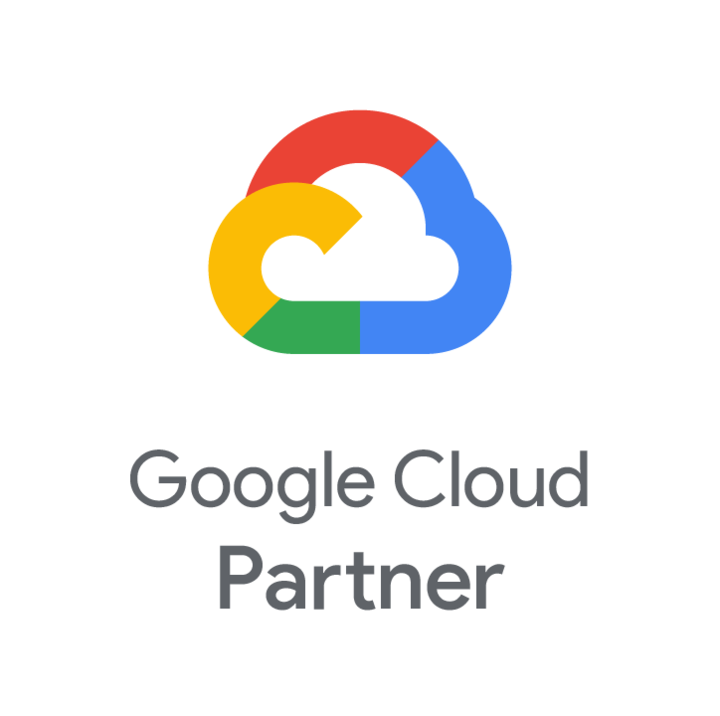 Deliver on mandates for climate resilience and sustainability.
We are living in a period of unprecedented environmental change. Fortunately, we have access to unparalleled visibility into our Earth systems through satellites and sensors. Our ability to build a more sustainable future depends on transforming this data into actionable insights.
Climate Engine provides the world's best available Earth data and insights to help public and private sector organizations meet their climate and sustainability goals.
*Climate Engine is currently partnering with Google on select commercial customer implementations of Earth Engine.  
An Enterprise Solution on Google Cloud
Climate Engine helps accelerate and scale the use of Earth data analytics and insights throughout enterprises to help them meet their climate and sustainability mandates.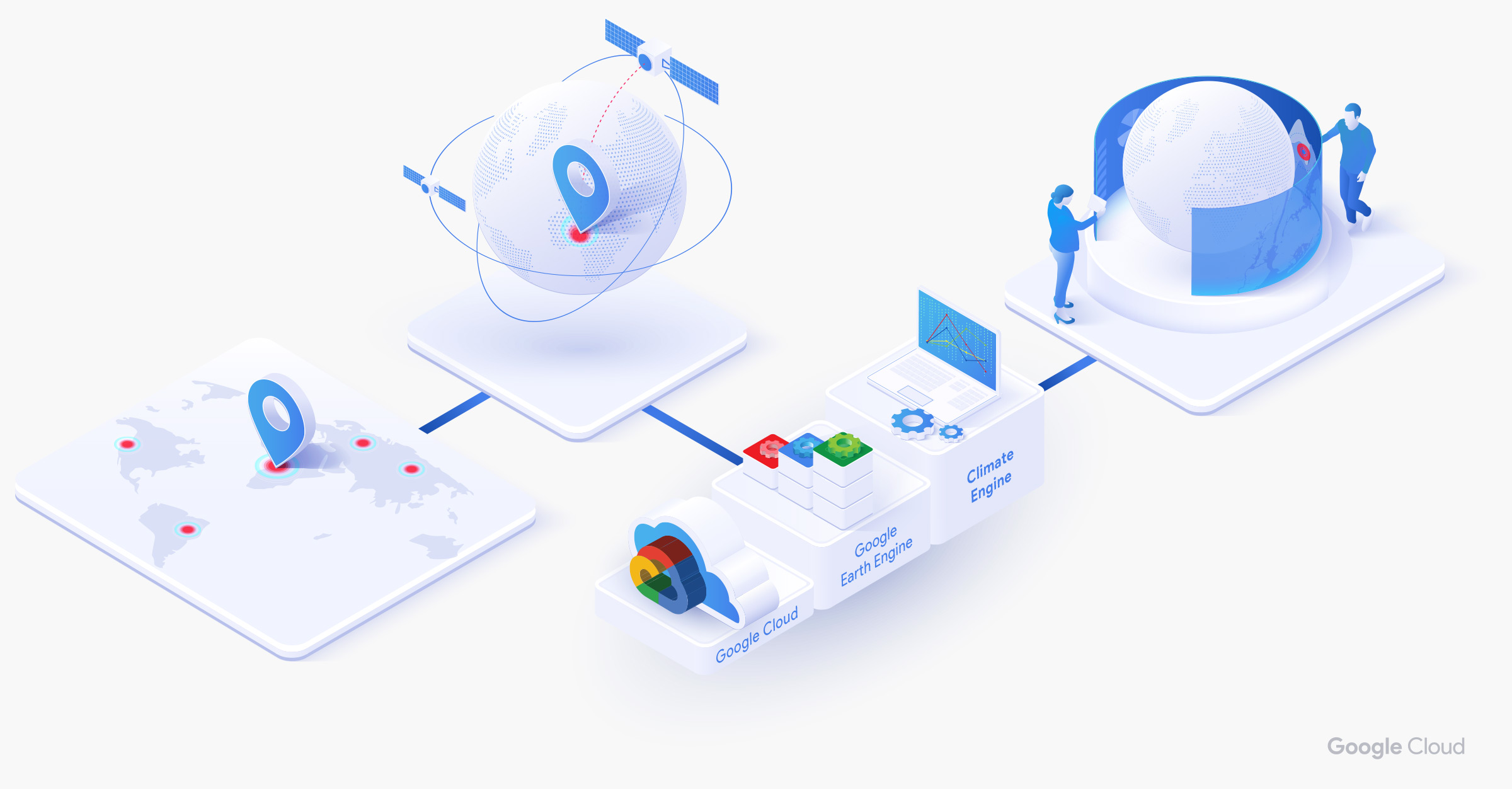 Data Marketplace:

Insights For A Changing Planet
Access world-class data and insights to drive climate resilience and sustainability.
Scientific Partnerships
Climate Engine works with science organizations and data providers to help them commercialize their work and bring their insights into decision-making contexts.
Interested in learning more?
Contact us to start the conversation.