Earth Insights for a Changing Planet
A Google Cloud based platform to help organizations use Earth observation data to monitor assets, reduce risks, and improve sustainability in a changing climate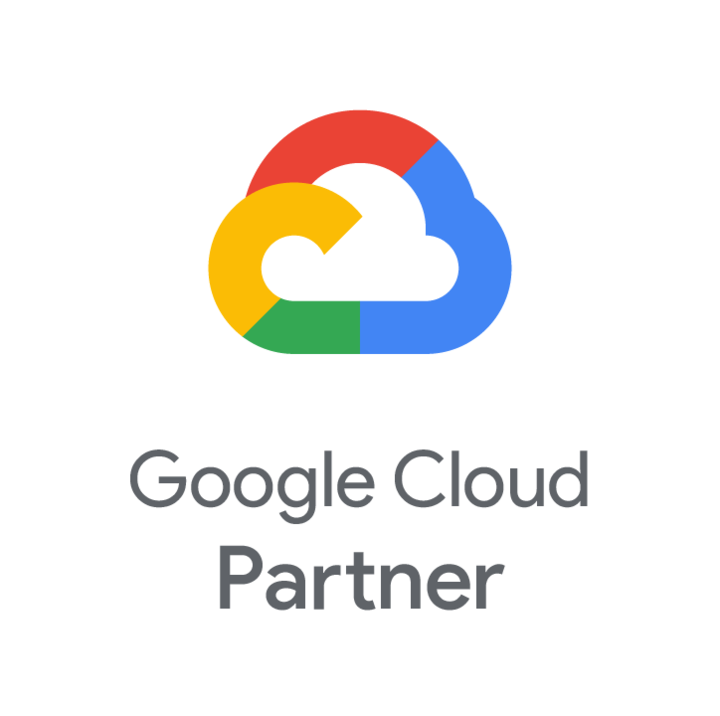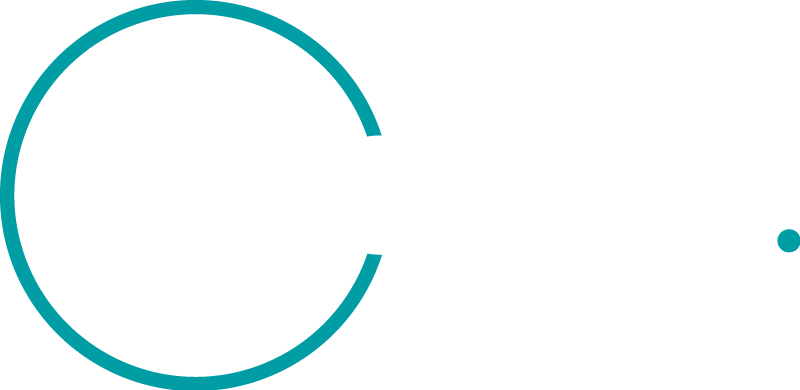 Earth Observations + Data Science = Actionable Insights
We are living in a period of unprecedented environmental change and risk. Fortunately, we have access to unparalleled visibility into our Earth systems through satellites and sensors. Our ability to adapt to change and build a more sustainable future depends on transforming this data into actionable insights.
We support public and private sector organizations leverage Earth observation data for a more resilient future.
An Enterprise Solution on Google Cloud
Climate Engine accelerates and scales the implementation of Google Earth Engine for public and private sector enterprises to deliver Earth data insights into decision making contexts.
Enterprise APIs:

Mission Critical Earth Insights
Dramatically improve your workflow and increase your time to market through a wide range of Earth observation data and analytics via API.
In partnership with Google Cloud, Climate Engine's Enterprise Solution empowers the public sector to deliver on their mandates across a number of critical domains.
Climate Engine helps companies navigate the wealth of Earth observation data to deliver high-value, actionable insights at global and local scales.
Scientific Partnerships
Broaden the impacts of your work. Climate Engine provides scientists with the business and technology conduits to help commercialize their work and bring their insights into decision making contexts.
Interested in learning more?
Contact us to start the conversation.