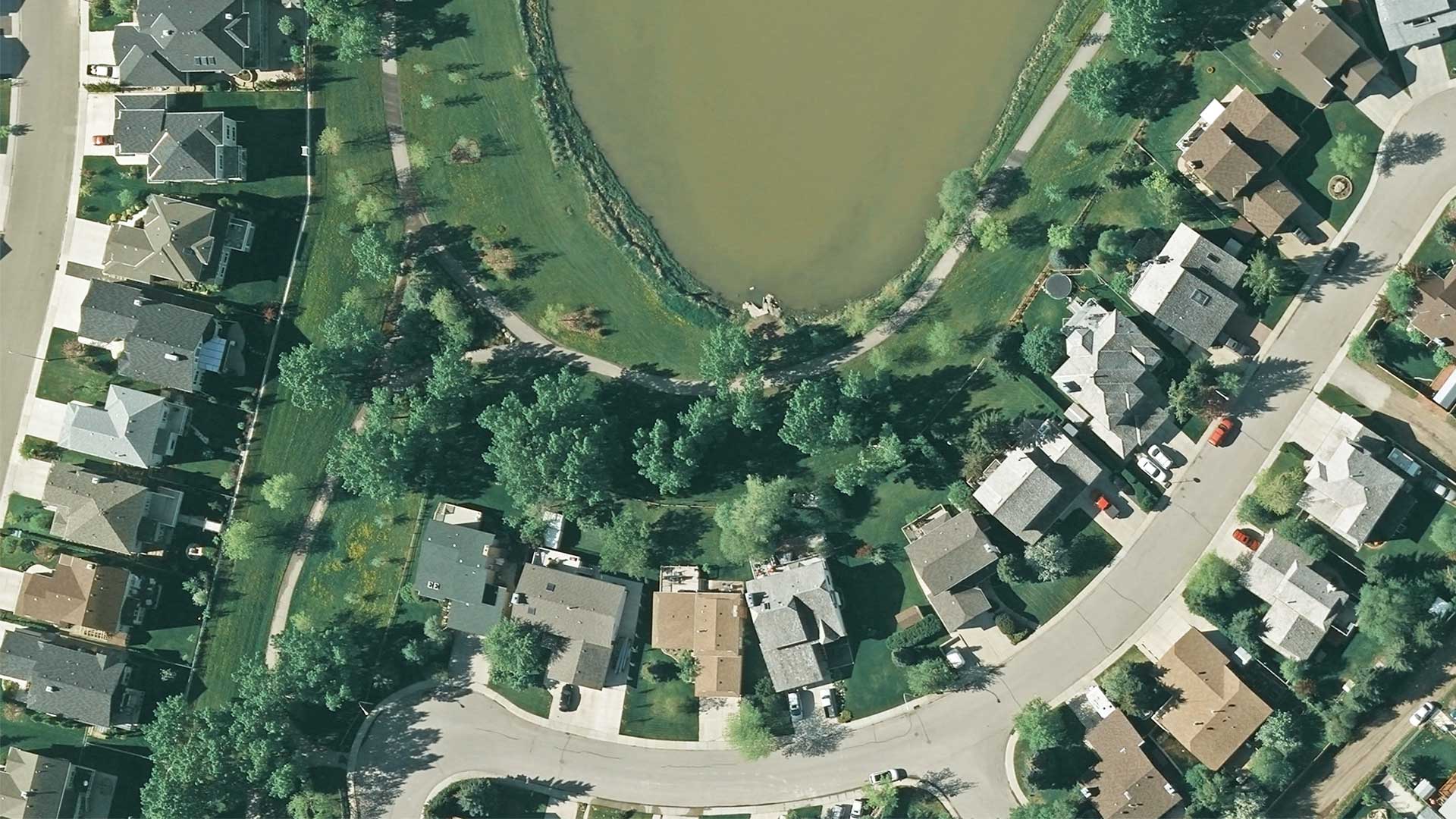 Overview
Science Partner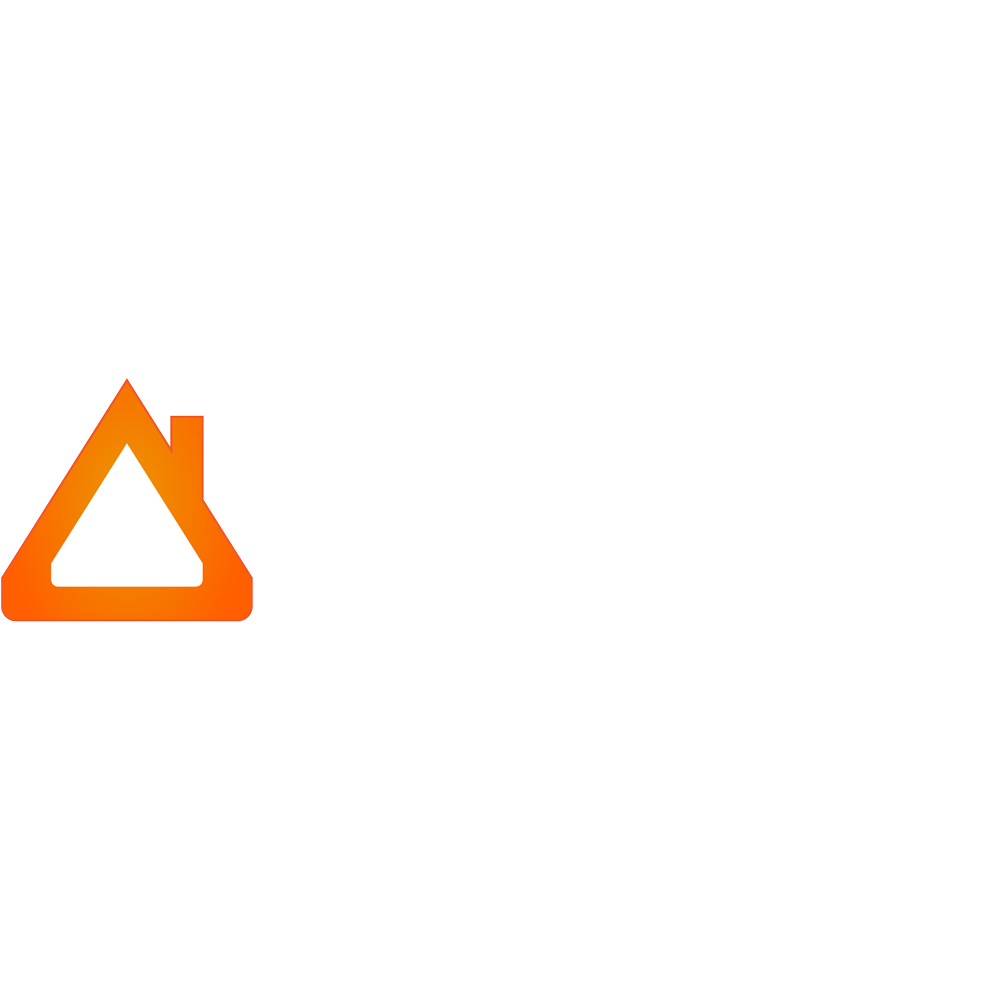 Description
MyHEAT is a world-leader in high-resolution urban thermal imaging. Approximately one-third of the world's GHG emissions are released in generating energy to heat and cool our homes and buildings, yet every year the world wastes more energy than it consumes. MyHEAT's technology identifies at scale the heat loss that escapes from individual buildings and builds personalized HEAT maps and HEAT ratings designed to help building owners increase building efficiency, reduce energy consumption and save money.
MyHEAT's mission is to empower a worldwide reduction in urban greenhouse gas emissions, one building at a time, by promoting energy literacy, reducing consumption and GHG emissions, and combating energy poverty.
MyHEAT detects heat loss from heating and cooling energy using a highly specialized thermal infrared imaging sensor, attached to a turbo-prop aircraft to capture a thermal imaging baseline of city-scale building stocks. Our data acquisition requires strict environmental conditions such as cool, clear and dry evenings to maximize the detection of the rooftop and ambient temperature differential. We use proprietary ML techniques to identify, classify and cluster buildings of similar age, size and type, and process the thermal infrared imagery to accurately pinpoint areas of heat loss across any given rooftop.
Technical Information
Extent
North America, 12,000km² of urban thermal imagery captured
Period of Record
2018-onward
Data Source(s)
Thermal infrared
Sources
https://myheat.ca/heat-loss/
End User License Agreement
Your license is subject to your prior acceptance of either this Licensed Application End User License Agreement ("Standard EULA"), or a custom end user license agreement between you and the Application Provider ("Custom EULA"), if one is provided.
Interested in learning more?
Contact us to start the conversation.