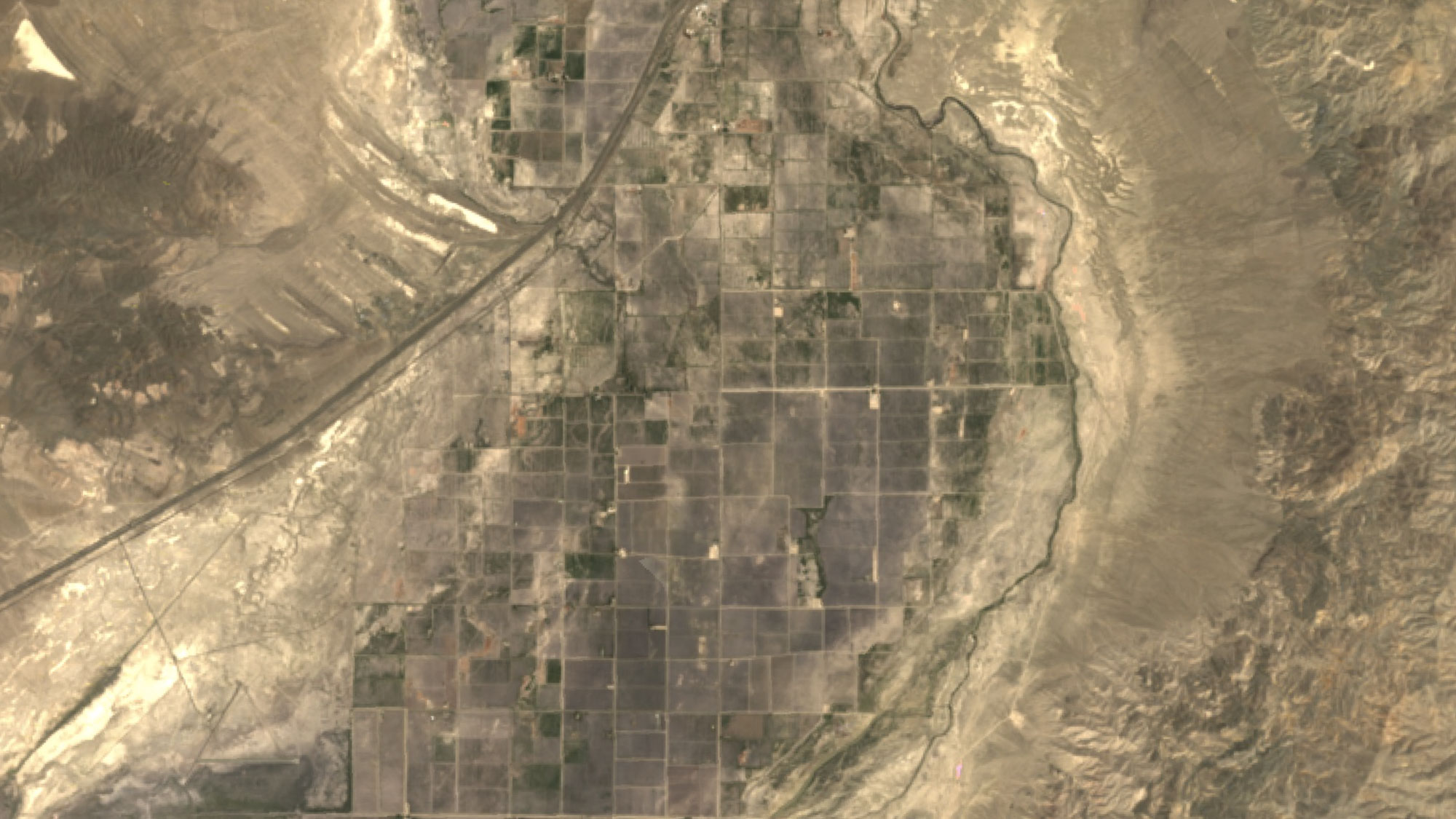 Overview
Data Source(s)
Planet; Sentinel; Landsat; MODIS; GOES
Science Partner Description
Climate change can disrupt food availability, reduce access to food, and affect food quality. For example, projected increases in temperatures, changes in precipitation patterns, changes in extreme weather events, and reductions in water availability may all result in reduced agricultural productivity.
Understanding crop stress, therefore, is a critical component for climate resilience and sustainability initiatives. Being able to quickly identify and respond to crop stress can allow for reduced supply chain disruptions and improved emergency responses.
Crop Stress data products leverage a number of different data sets including but not limited to the Evaporative Stress Index (ESI), Normalized Difference Vegetation Index (NDVI), Normalized Difference Water Index (NDWI), Land Surface Temperature (LST), Vegetation Health Index (VHI), and Evapotranspiration (ET).
Technical Information
Period of Record
1984-present
Spatial Resolution
3m-4000m
Temporal Resolution
Daily to Monthly
Data Summaries
max, min, mean, median, anomalies, trend and statistical significance, spatial and temporal aggregations, time series
Data Source(s)
Planet; Sentinel; Landsat; MODIS; GOES
Data Formats
raster (geotiff), raster tile (tile ID), time series (.csv, .xls, .json, .geojson)
End User License Agreement
Your license is subject to your prior acceptance of either this Licensed Application End User License Agreement ("Standard EULA"), or a custom end user license agreement between you and the Application Provider ("Custom EULA"), if one is provided.
Interested in learning more?
Contact us to start the conversation.