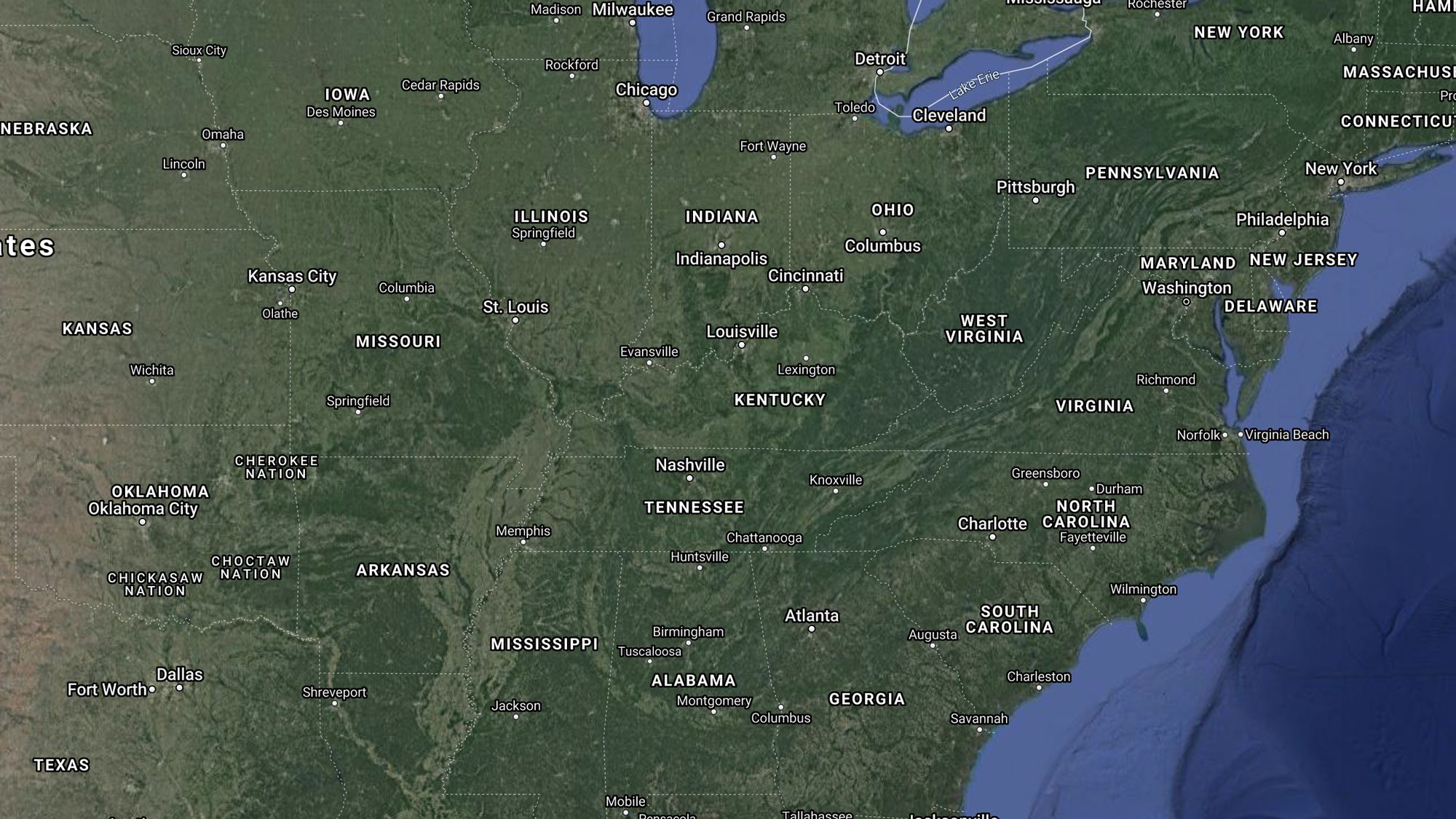 Overview
Data Source(s)
WRF, NDFD, RTMA, GFS, CFS, ERA5
Science Partner Description
Extreme wind events associated with atmospheric rivers, tornados, hurricanes, and convective storms can cause severe damage to buildings, vehicles, and injury or death due to downed trees, power lines, flying debris, building damage, and fire. A high wind warning is issued when sustained winds of 40 mph or greater, or gusts to 58 mph or greater, are observed or expected.
Climate Engine provides access to extreme wind datasets, and provides products that describe the potential for extreme wind events for any location based on historical weather datasets. These extreme wind datasets and provides are useful for assessing portfolio risk, fire risk, and potential damage to structures.
Technical Information
Period of Record
1979-present
Spatial Resolution
2.5km-25km
Temporal Resolution
Hourly
Data Summaries
probability of exceedance, max, min, mean, median, anomalies, trend and statistical significance, spatial and temporal aggregations, time series
Data Source(s)
WRF, NDFD, RTMA, ERA5
Data Formats
raster (geotiff), raster tile (tile ID), exceedance probabilities (.csv, .xls, .json, .geojson), time series (.csv, .xls, .json, .geojson)
End User License Agreement
Your license is subject to your prior acceptance of either this Licensed Application End User License Agreement ("Standard EULA"), or a custom end user license agreement between you and the Application Provider ("Custom EULA"), if one is provided.
Interested in learning more?
Contact us to start the conversation.