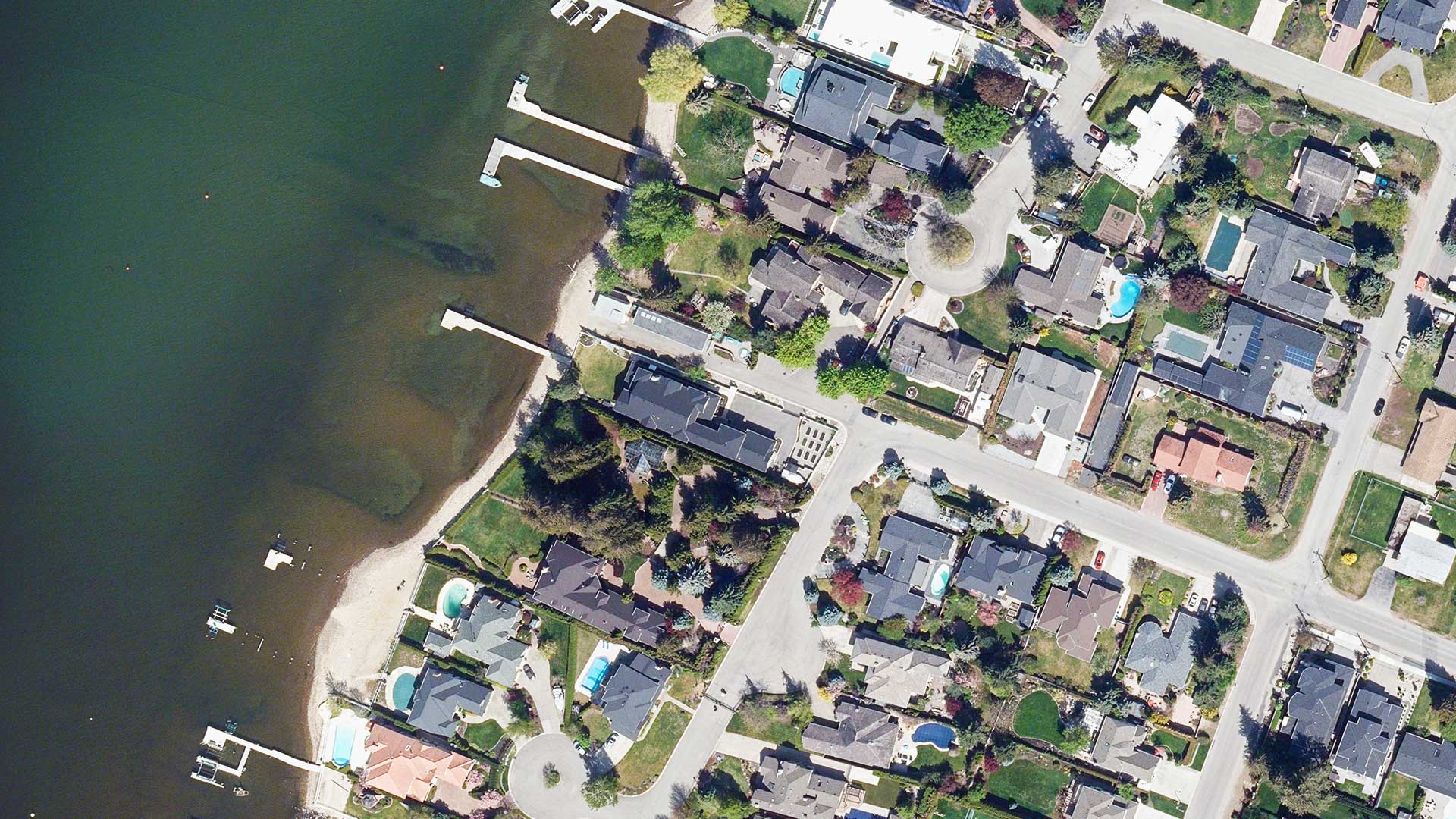 Overview
Science Partner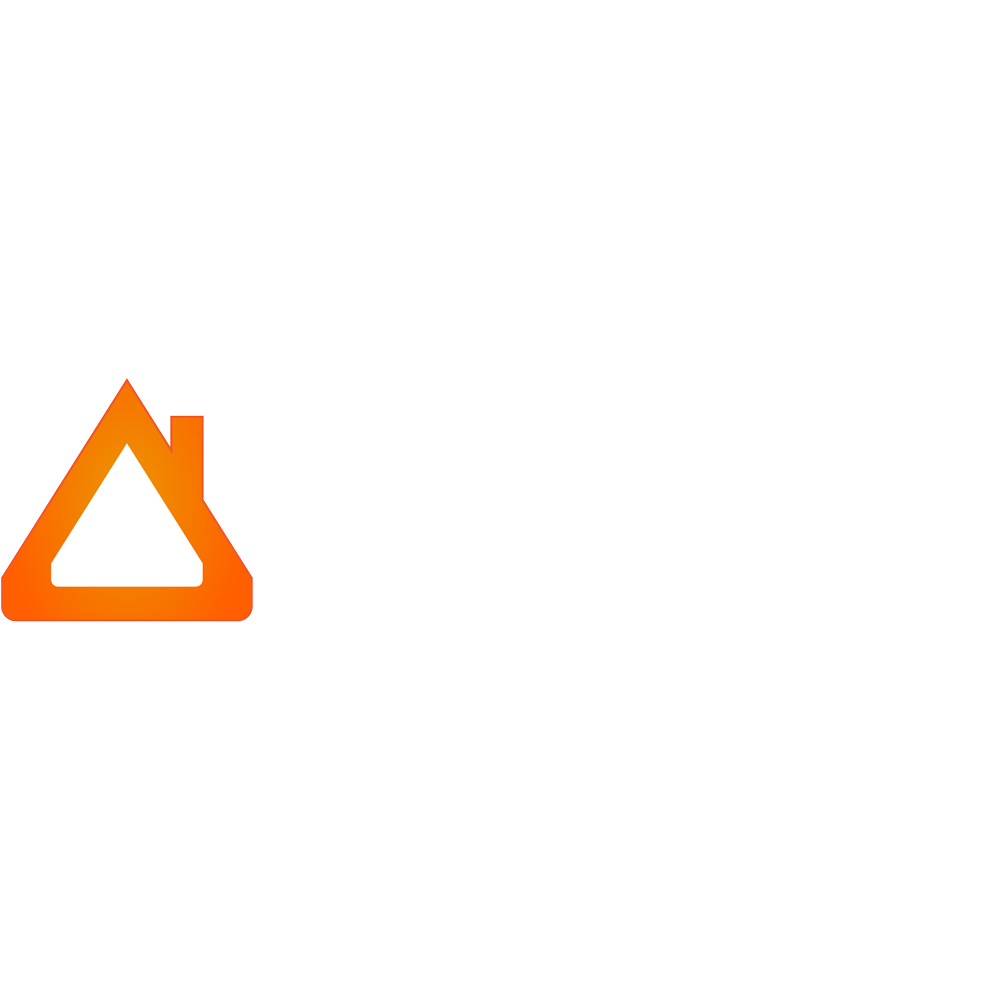 Description
MyHEAT utilizes Google's Project Sunroof API to help millions of people around the world visualize their rooftop solar potential. Distributed renewable energy like solar panels is an important and often overlooked aspect of reaching net-zero emissions targets.
MyHEAT's SOLAR Maps display highly accurate personalized rooftop solar potential, accounting for annualized average solar irradiance and weather conditions, and the individual rooftop attributes such as orientation and available square feet. Building owners can easily view the estimated financial forecasts and payback period, and connect directly to utility or municipal information and rebates.
Features:
Visualize the solar potential for over 5,000 global cities
Determine the viability of solar rooftop potential at ultra high-resolution with ease
Technical Information
Period of Record
2018-current
Temporal Resolution
Monthly, Quarterly, Yearly
Data Source(s)
Thermal infrared
Data Formats
Geotiff, API
End User License Agreement
Your license is subject to your prior acceptance of either this Licensed Application End User License Agreement ("Standard EULA"), or a custom end user license agreement between you and the Application Provider ("Custom EULA"), if one is provided.
Interested in learning more?
Contact us to start the conversation.