Scientific Partnerships
Climate Engine is a scientist-led company. Scientific partners are at the core of our organization and how we make change in the world.
We support scientists and science organizations to deliver on their mandates by providing the technological and business conduits for them to deliver data into operational systems.
Science is our best tool for understanding change, its causes, and its impacts on people and our broader environment. Our best chance to mitigate and adapt to change is through informed decision making based on the best available science.
At Climate Engine, our mission is to bring the best available Earth observation (EO) science into operational systems to support evidence-based decision making across the public and private sectors. At the heart of this mission is our work with our science partners.
As a scientist-led organization, we recognize that our colleagues work for different institutions and may not have the time, technological, or business processes to bring their work to market. One of the main objectives at Climate Engine is to work with scientists and their organizations in an open and collaborative way to support them in bringing scientific outputs into decision-making contexts.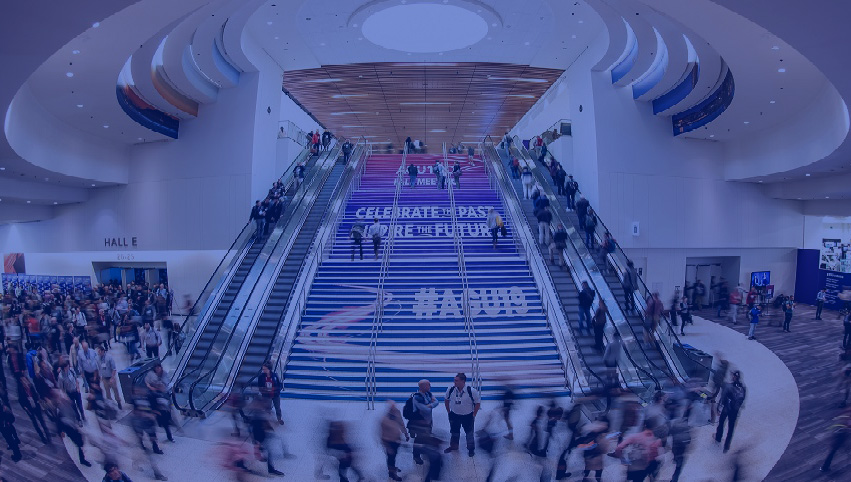 For scientific partners, we provide two streams of support.
Technical Support
To broaden the impact of scientific research, scientific outputs need to go beyond publications and be integrated into both public and private sector operations. To do this, data needs to be delivered via APIs (Application Programming Interface).
Through its partnership with Google, Climate Engine is built on top of Google Earth Engine. We provide support to code and optimize model implementation in Google Earth Engine for delivery via API. Once models are coded in Google Earth Engine, API end-points are coded in order to deliver data into operational systems. A user registration and data tracking system allows us to track data usage through the API, collect payments (if applicable), and deliver funds back to the scientific institutions who own the models.
Business Support
To bring datasets to market requires time, effort and financial conduits. Climate Engine provides a suite of support in terms of marketing, business development and legal vehicles to allow financial benefits to flow back into scientific organizations or consulting companies.
Our Science Partners and Data Sources
Climate Engine has a growing ecosystem of organizations representing some of the world's top Earth observation science. Publications
Recommended Citation:
Huntington, J. L., Hegewisch, K. C., Daudert, B., Morton, C. G., Abatzoglou, J. T., McEvoy, D. J., & Erickson, T. (2017). Climate engine: Cloud computing and visualization of climate and remote sensing data for advanced natural resource monitoring and process understanding. Bulletin of the American Meteorological Society, 98(11), 2397-2410.
To see how other's have used Climate Engine for their published work, please click here.