Governments must monitor the largest land holdings in the world. In the context of climate change, this is harder than ever.
The United States Bureau of Land Management (BLM) manages public lands for recreation and industry, while ensuring these natural, cultural, and historic resources are maintained for present and future use. The BLM Nevada office specifically manages 48 million acres of public land and all activities that occur on it, including grazing, mining and energy development, wildland fires, wild horse and burro populations, and recreation. BLM Nevada also manages all National Conservation Lands such as the Red Rock Canyon National Conservation Area. 
Given that BLM Nevada manages such a large area of land with diverse uses, many different data sets and sources of information are required to properly monitor these areas and to make management decisions. This is a costly, complex, and time-consuming process since information is required from local, regional and state levels.
Dataset
Overview
Satellite source
National Aeronautics and Space Administration (NASA)
Science Partner Bureau of Land Management (BLM)
Climate Engine provides detailed historical and current remote-sensing data, enabling BLM Nevada to analyze data quickly and easily. Climate Engine's users do not require programming knowledge, since the data processing happens in the background. It provides BLM with complete autonomy over their research and substantially increases the speed at which they can analyze data and generate solutions since third party consultants are not required to process the data. This enables quicker decision making and the implementation of solutions. BLM users are able to create maps and time series, choosing from numerous types of data variables to facilitate decisions on topics such as meadow restoration, managing groundwater dependent ecosystems, and monitoring stream levels.
Figure 1: NDWI on Landsat 8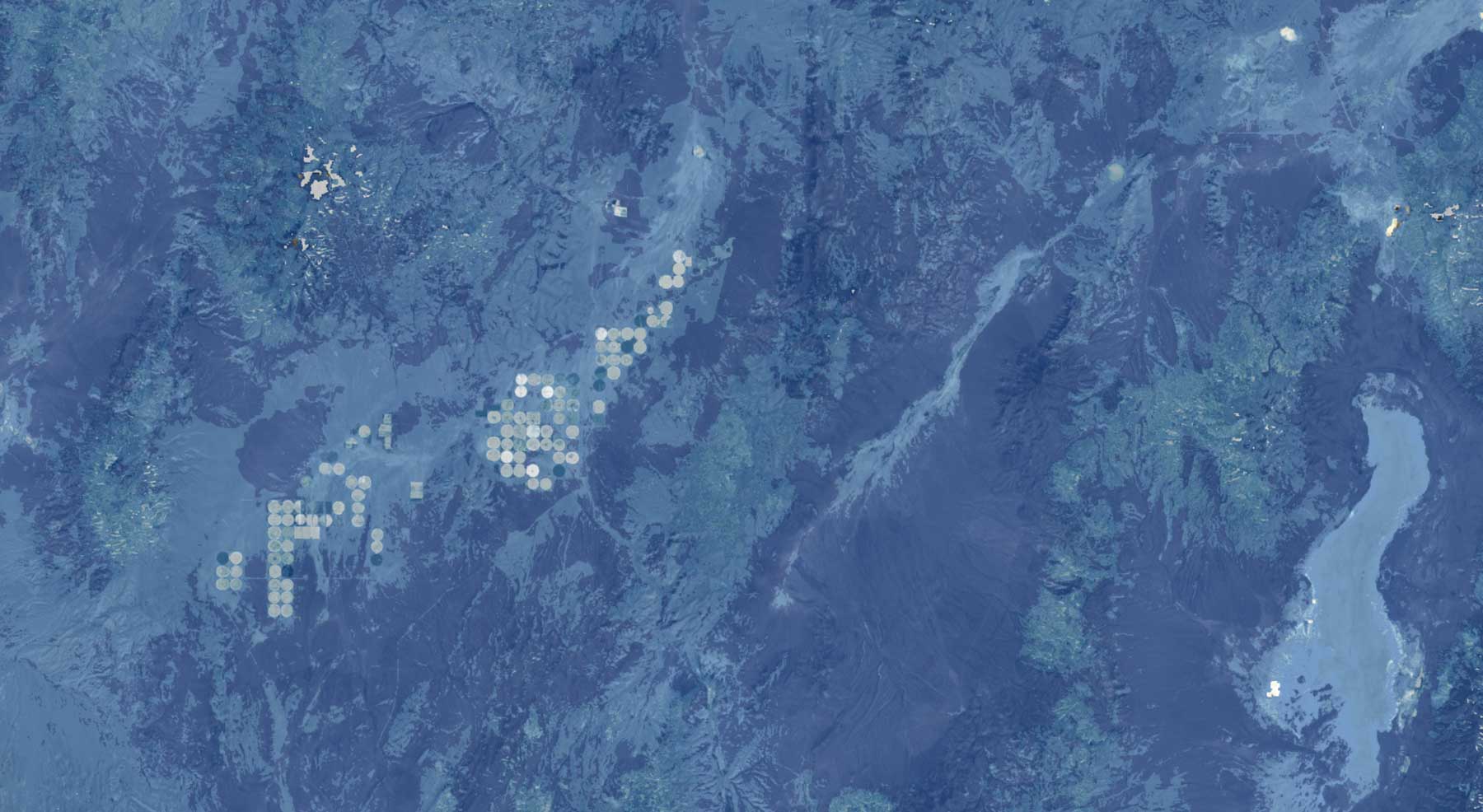 Figure 1: The Normalized Difference Water Index (NDWI) is a satellite-derived index that can help us understand what plants are under water stress. It is usefulness for drought monitoring and early warning for drought as we can use to see which vegetative areas are stressed and which are not.
Outcomes
The BLM Nevada office uses Climate Engine to assist them with decision making on drought, water use, agriculture, wildlife and ecology. Specifics include monitoring vegetative drought (short-term soil moisture deficits), hydrologic drought (long-term water deficits), and understanding how vegetation health is impacted by, and interacts with, precipitation levels. These maps can also help monitor wildlife and groundwater dependent ecosystems, including sensitive areas like springs and spring discharge areas. 
Climate Engine maps and time-series images are providing BLM staff with new place-based information for assessing grazing permits. For example, if an area has received ample precipitation but the vegetation is stressed, the cause may not be due to lack of precipitation, it could be from overgrazing by livestock. As a result, grazing permits can be re-assessed, or cattle operations can be altered to reduce harm to the sensitive ecosystem. Climate Engine can pull in many datasets that span 30+ years and are spatially explicit, thus the maps and time series tell a detailed story about what is happening on the ground.
© 2023 Climate Engine
All rights reserved worldwide.